The first Negotiation Challenge took place on April 13-14, 2007 in Leipzig, Germany. The competition was organized by the graduate students from HHL Leipzig Graduate School of Management and Harvard Negotiators.
Participants
The participants of The Negotiation Challenge 2007 represented the following institutions:
Harvard Law School (The Leibnizians)
Harvard Law School (Harvard Eagles)
University of Cambridge
ESCP Europe
National Law School of India University Bangalore
Bonn University
University of Mannheim
HHL Leipzig Graduate School of Management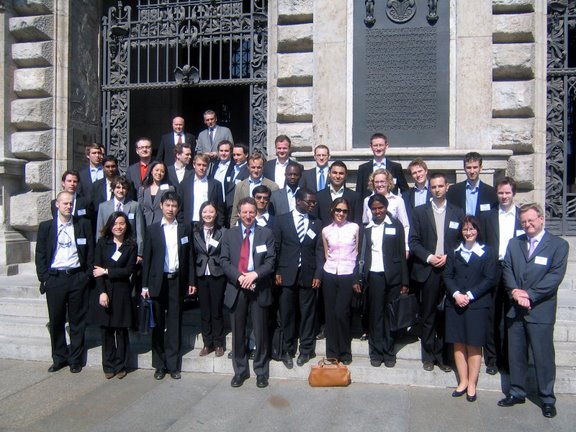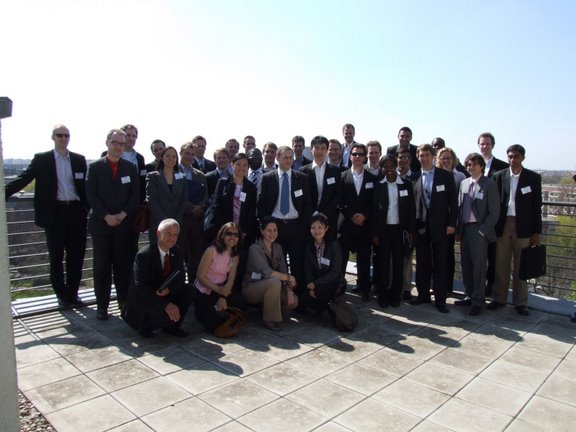 Winners
After a heated negotiation in the final, the jury headed by John Kornblum former US Ambassador to Germany announced that the title of Great Negotiators 2007 together with the trophy went to The Leibnizians representing Harvard Law School. The team consisted of the following negotiators:
Grace Chien
Frederic Bourdais
Kimathi Kuenyehia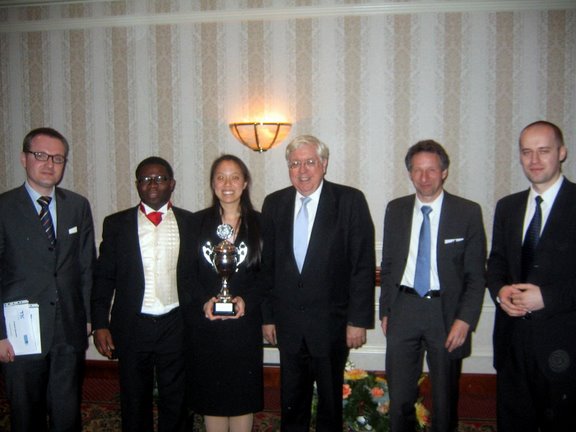 Organizers
The competition would not have been possible without a great team of talented students and wonderful friends: Bastian Lechner, Albert Schwarzmeier, Minu Chawla, Sebastian Moebus, Wenbin Lu, Alexander Krupp, Till Möwes, Tim Koschella, Nikolaj de Lousanoff, Lutz Kregel, Maria Pereira. Merci!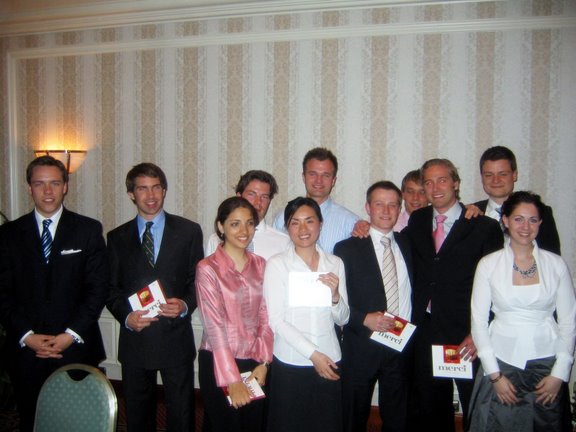 In the Press