International Negotiation Competition for students
The Negotiation Challenge 2024
The Negotiation Challenge is one of the oldest and the most prestigeous international negotiation competitions. TNC has hosted world's best student negotiators from leading universities, allowing them to share their passion and negotiate with each other based on realistic simulations.
The Negotiation Challenge is open to all students independently of their major. Most participating teams are enrolled in graduate programs at business and law schools but we also kindly invite students of other majors to register for the competition.
We explicitly encourage all passionate student negotiators to form teams of three and register for The Negotiation Challenge. All registered teams will participate in the online qualification rounds.
Due to its global reach, open, impartial and highly competitive character combined with rigorous scientific approach, The Negotiation Challenge is an unofficial World Championship in Negotiation.
The competition will start with three online qualification rounds including all teams registered for the competition. The best 10 teams from the qualification rounds will advance to the final event.
The final rounds of The Negotiation Challenge 2024 will take place in the Netherlands. During the final event, the teams will negotiate face-to-face two or three additional rounds. However, in the case of travel restrictions, we are prepared to conduct a hybrid event.
The structure of The Negotiation Challenge is also reflected in its schedule. The qualification rounds are scheduled to take place on three consecutive Fridays/Saturdays in February and March. Following the qualification rounds, the best teams will have a few weeks to prepare for the finals. The final negotiation rounds will this time take place in April.
Finals in the Netherlands
During the qualification rounds, the participants will have nearly three days from the moment they receive the instructions to:
contact each other
agree on the exact timing of their negotiations
agree on the communication mode
negotiate a wise agreement
report their final outcome
To accommodate the time zones of the finalists and match their availability with the availability of the judges, the exact schedule for the final rounds will announced shortly before the event.
Registration deadline is February 14, 2024, but you can join our mailing list anytime and receive timely updates concerning our competition. As the number of participating teams is limited, we encourage you to reserve your spot in the competition as soon as possible.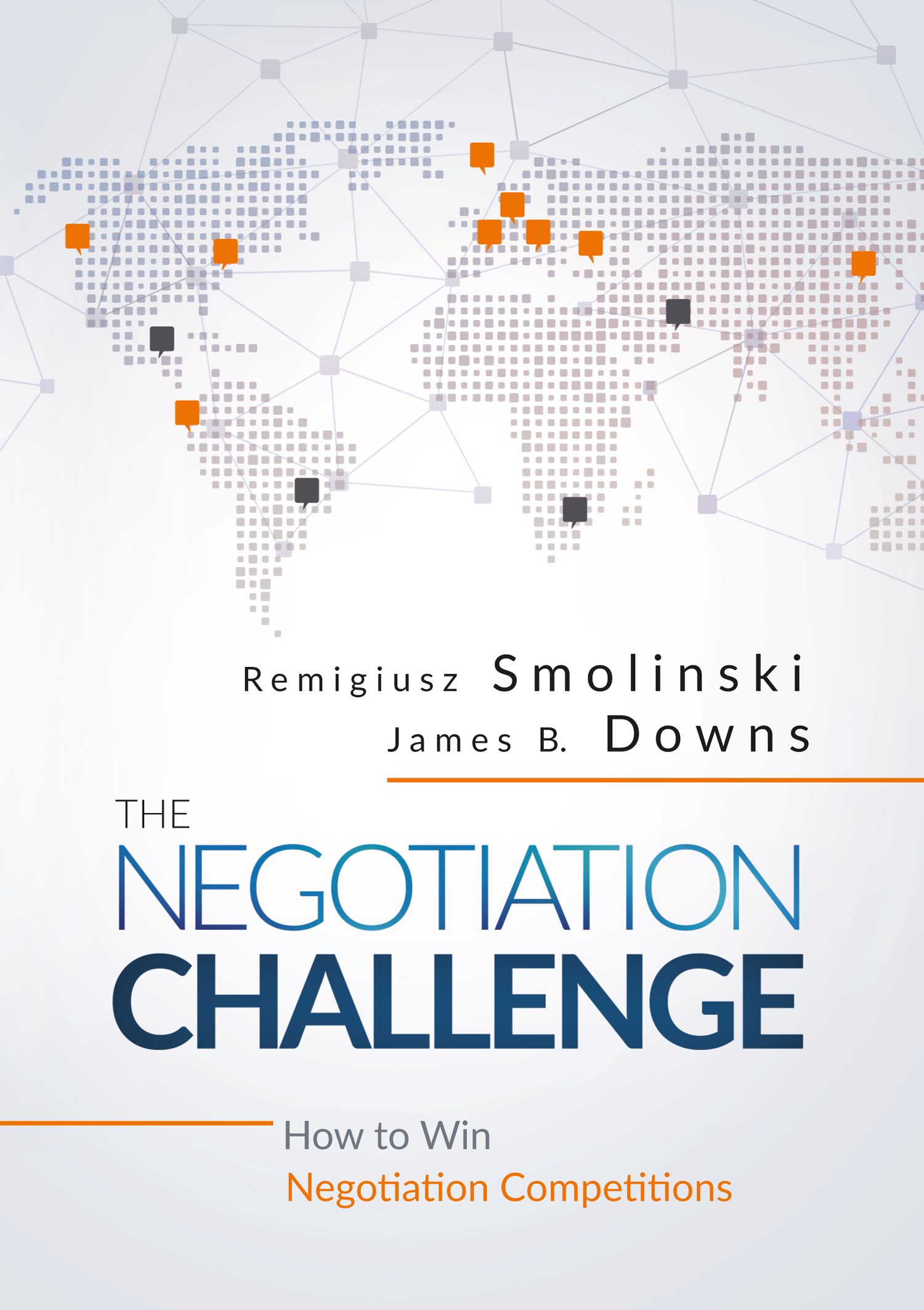 To help potential participants, their negotiation professors and coaches prepare for and prevail in negotiation competitions, we published a book: 
The Negotiation Challenge: How to Win Negotiation Competitions
including 16 ready-to-use, competition-tested negotiation simulations with thorough instructional debriefs that suggest both optimal strategies and discuss potential results. In the book, we describe various types of negotiations we use during The Negotiation Challenge and discuss the evaluation criteria we use to capture the participants'
negotiation intelligence 
and select the best student negotiators in the world. Due to the competitive character of the competition, we strongly recommend
early registration
and a structured preparation for the competition.
Prof. Dr. Remigiusz Smolinski

Negotiation Professor at HHL Leipzig Graduate School of Management
Prof. Dr. Peter Kesting

Negotiation Professor at Aarhus University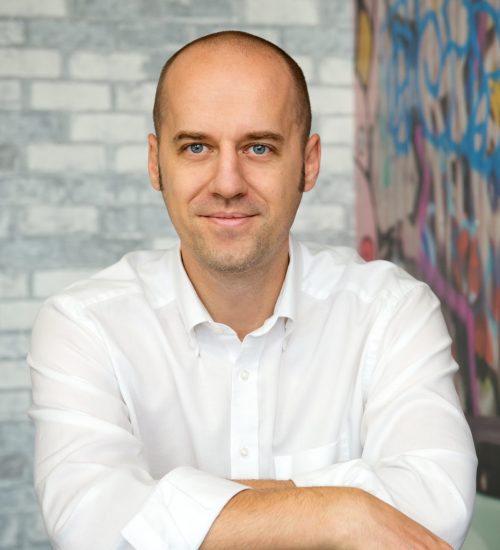 Dr. Remigiusz Smolinski
Negotiation Professor at HHL Leipzig Graduate School of Management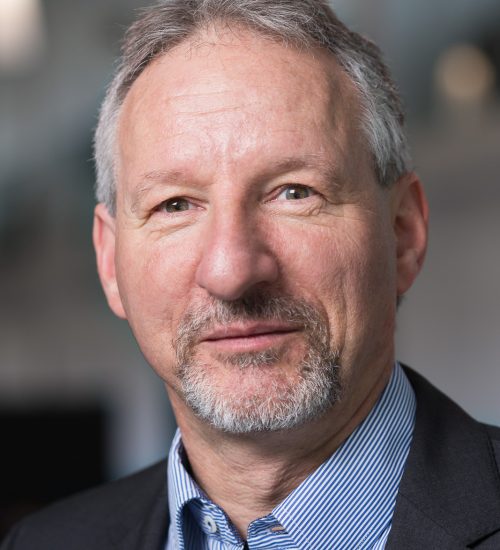 Dr. Peter Kesting
Negotiation Professor at Aarhus University