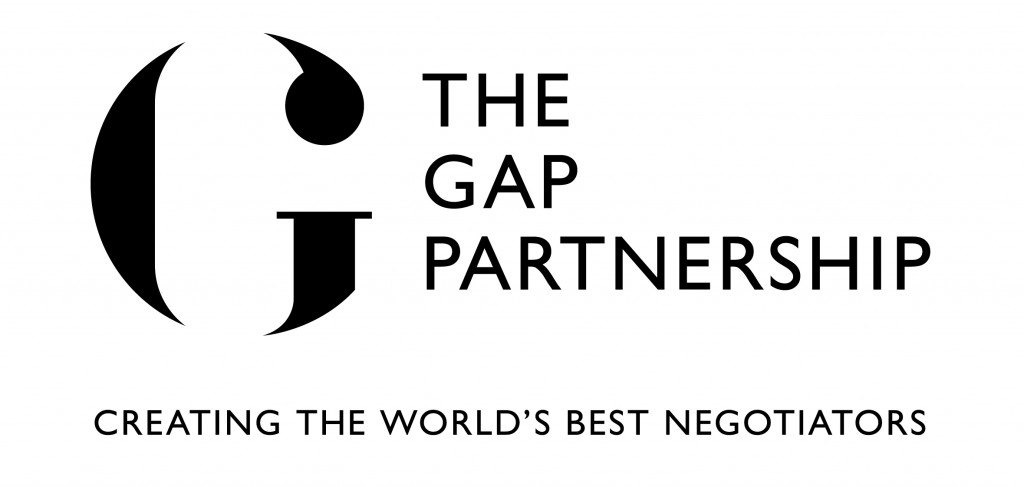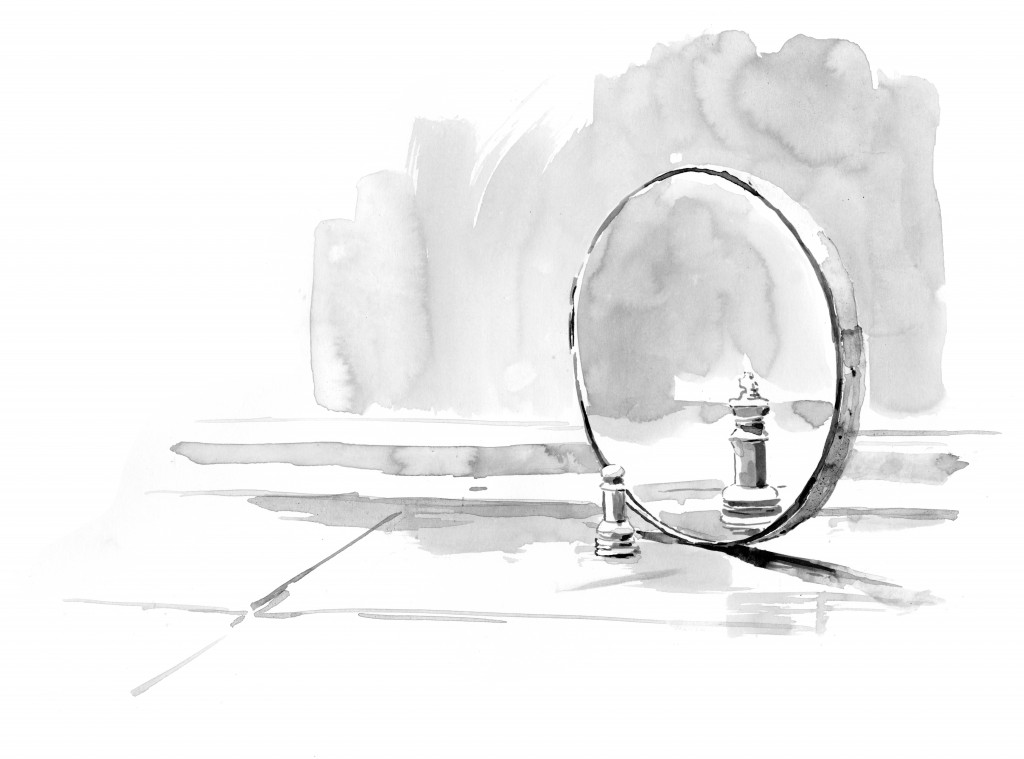 We are delighted to announce that The Gap Partnership has formed a strategic alliance with The Negotiation Challenge.
As the world's leading negotiation consultancy, The Gap Partnership specialises wholly and exclusively in negotiation. Founded in 1997, they deliver negotiation training and consulting services to the world's most successful global businesses in over 50 countries worldwide operating from their offices across Europe, America, Canada, Mexico, Hong Kong, Singapore, Australia, China, Russia and South Africa.
NEGOTIATION TRAINING
The Gap Partnership's team of experienced and expert negotiation practitioners partners with clients to plan, prepare and execute their important negotiations. Using the most advanced negotiation planning tools in the world and a unique end-to- end methodology, they help their clients take control of the negotiation process in order to build agreements and optimise business opportunities.
NEGOTIATION CONSULTING
The Gap Partnership's negotiation consultants help clients and their teams succeed in their business critical negotiations. They help turn the potential in any agreement into a reality. The Gap Partnership's clients have access to the most advanced negotiation planning tools in the world whilst their experienced negotiation practitioners turn risks into opportunities and their client's market power into actionable plans.
OUR CLIENTS
The Gap Partnership prides itself in working closely and in true partnership with its clients. Trust, measurability and accountability run true throughout all that they do. Their success is their client's success.
"I would almost defy anyone to not derive at least 10 times the value of the workshop in their next negotiation." Steve Clarke , Ricardo plc